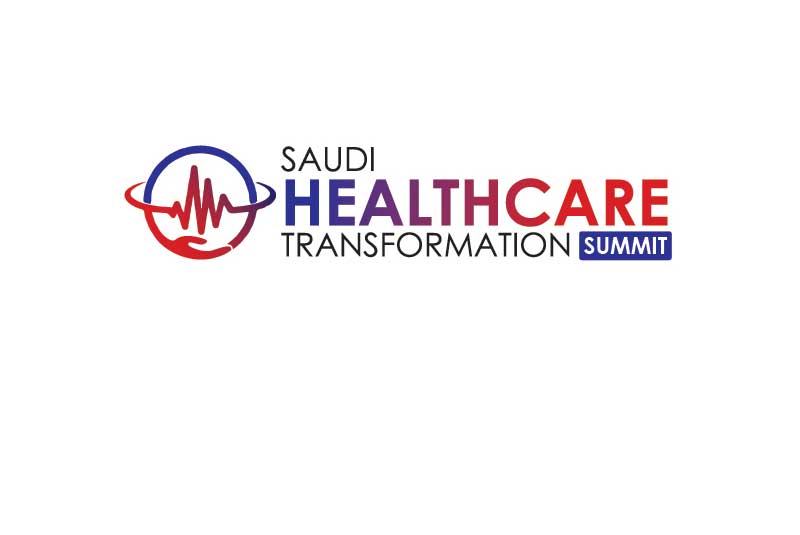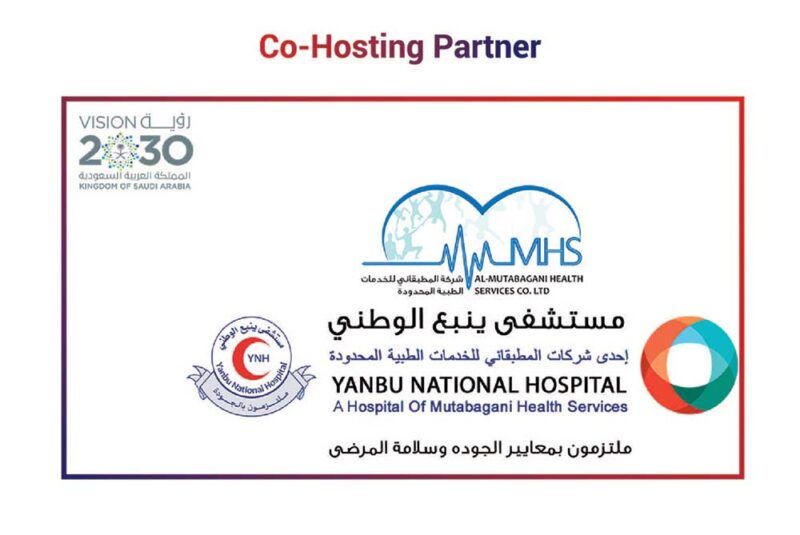 Discover the Future of Healthcare in the

Kingdom of Saudi Arabia

BII World is delighted to extend a warm invitation to the first-ever Health Conference in Yanbu Governorate, brought to you in partnership with Yanbu National Hospital. This event signifies our joint commitment to advancing healthcare excellence and innovation in the region, and we are excited to have you join us.

The Saudi Healthcare Transformation Summit will feature a series of engaging sessions, panel discussions, and workshops that aim to provide comprehensive insights into Saudi Arabia's healthcare transformation journey, one of the firsts in the province of Yanbu. We will discuss topics such as the Role of leadership in Healthcare Transformation, Leadership, change management, and resources, future trends in universal health care and insurance, the relationship between insurance, quality, and access, Patient-Centered Developmental Care and Improvement in Quality and Safety, recognizing the transformative power of technology in shaping the future of healthcare.
Event
Objectives
You will have the chance to hear from and interact with leading healthcare experts and 30 start-up companies spanning the medical device, diagnostics, digital health/health IT, regenerative medicine and biopharmaceuticals sectors and others
Showcase Saudi Arabia's commitment to quality healthcare
Share the Kingdom's knowledge and expertise on assessing quality within the healthcare sector
Establish Saudi Arabia as the regional leader and hub for quality standards in healthcare
Strategise means to increase efficiency of the health system through technology and innovation
Establish Saudi Arabia as the regional leader and hub for healthcare excellence
Promote the use of available local, regional and international solutions to elevate standards in health evaluation
Impact the regulatory framework for healthcare through high-level discussions and decision-making
Scientific Committee
Names will be revealed shortly!
Speakers & Panelists
Stay tuned for updates on our speakers and panelists. We are in the process of finalizing our exceptional lineup!
Exploring the Future of Healthcare:
Navigating Developments and Challenges in the Saudi
Lectures
Panel Discussions
CME & Accredation
Masterclass Workshops
1-ON-1 Networking
Showcase
Exhibition
Key Topics
Modern Leadership in the Health Sector
Health Insurance
Quality Concepts and Application
Health Information and Technology Management